A w a r d W i n n i n g A r c h i t e c t u r e, I n t e r i o r D e s i g n a n d P l a n n i n g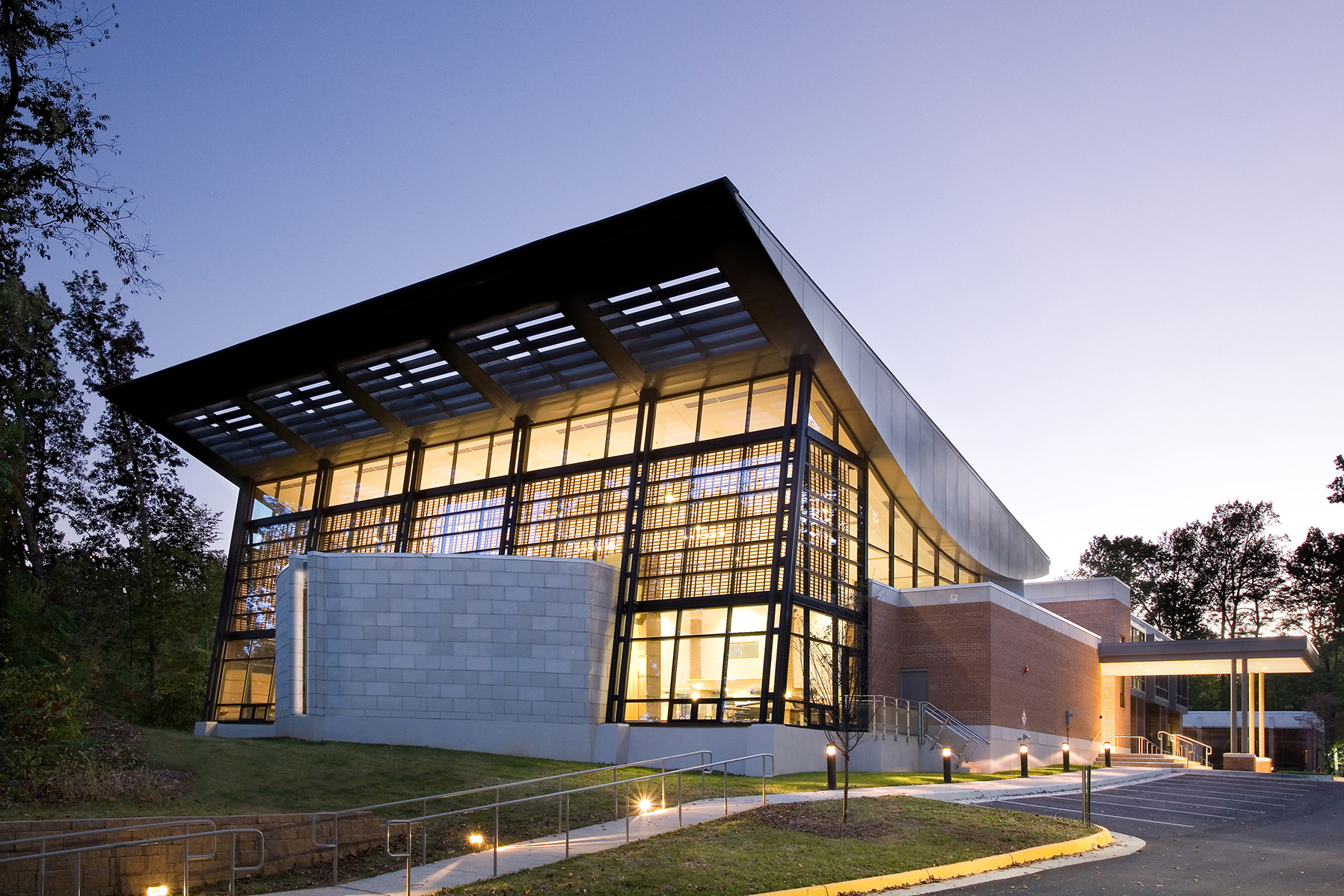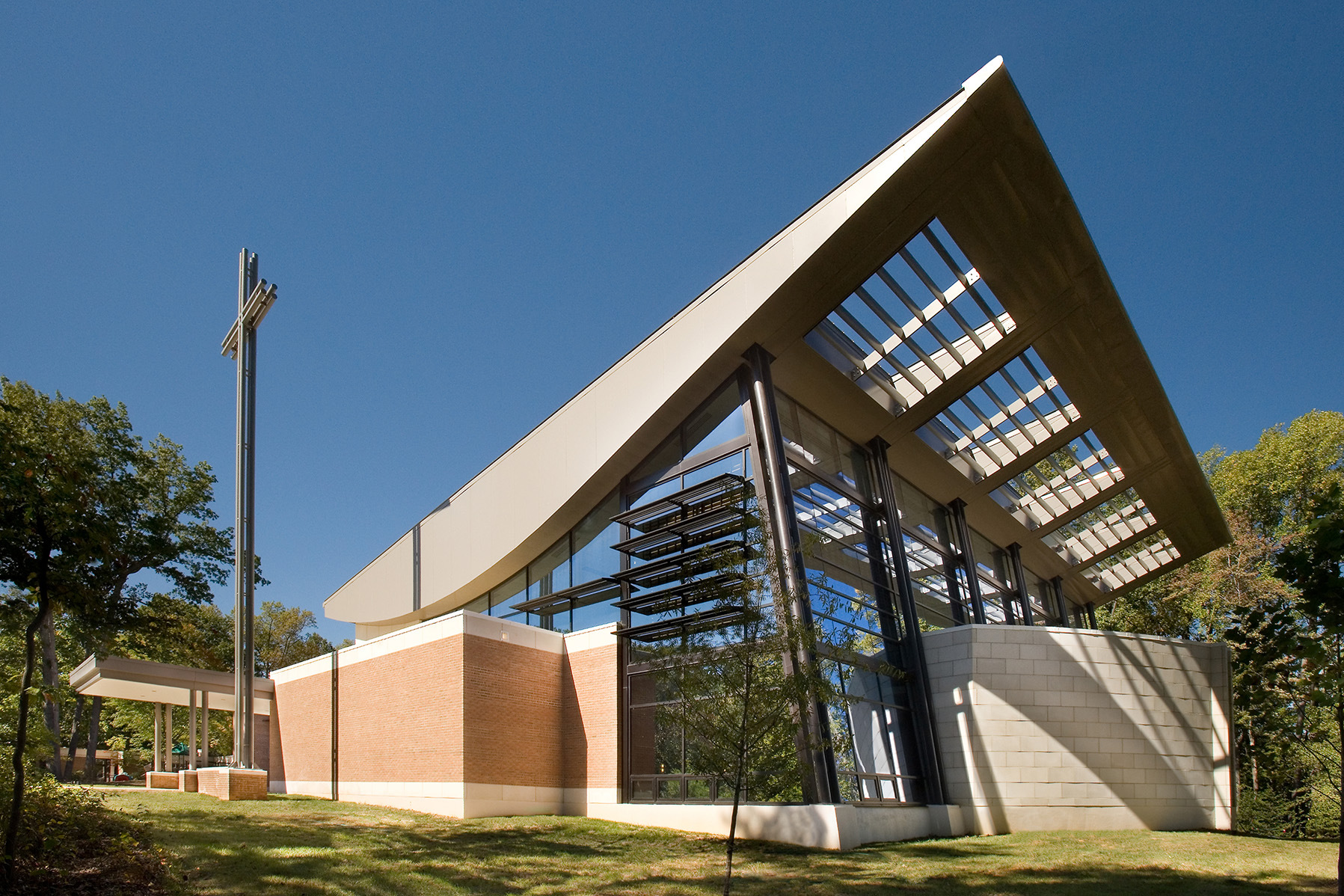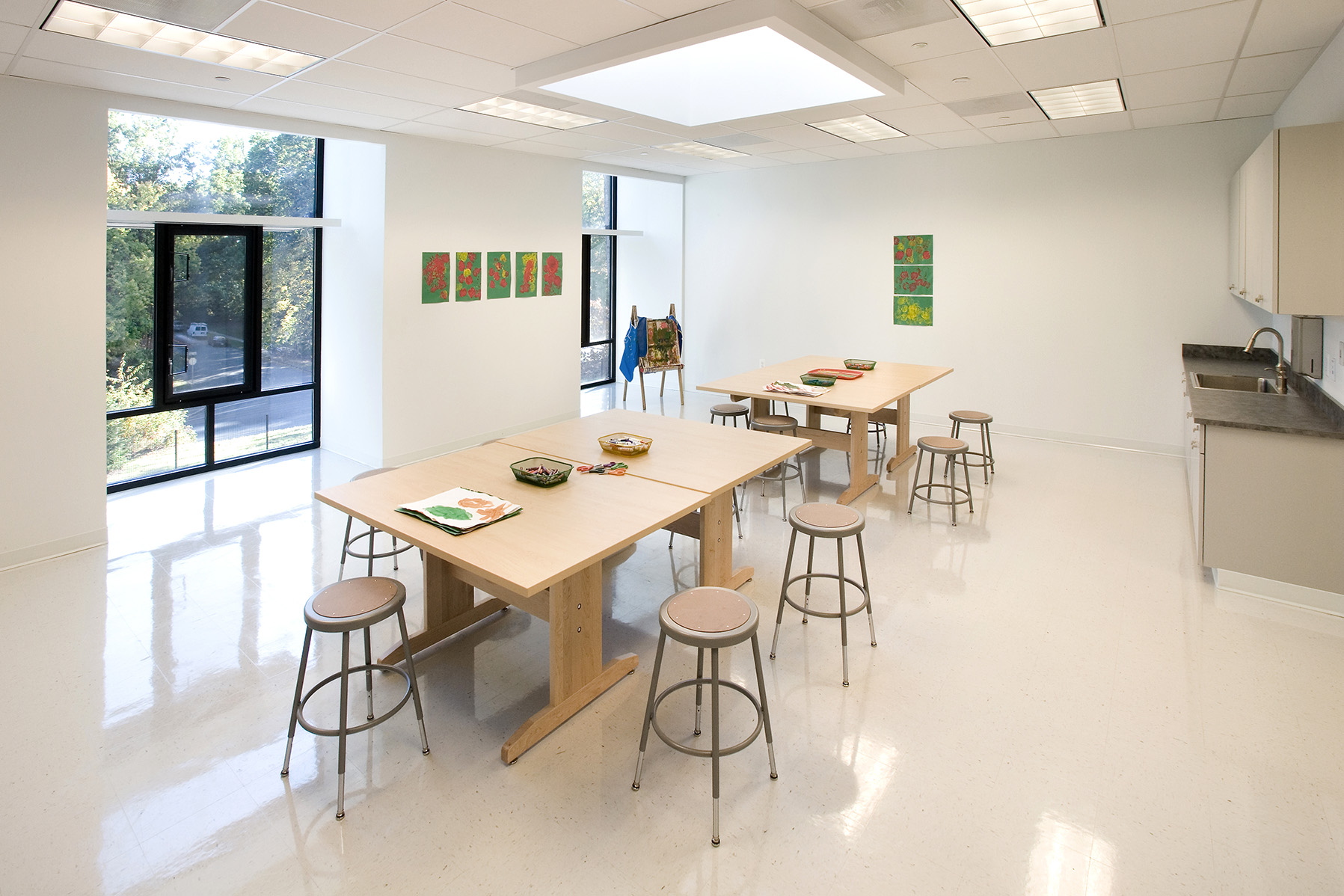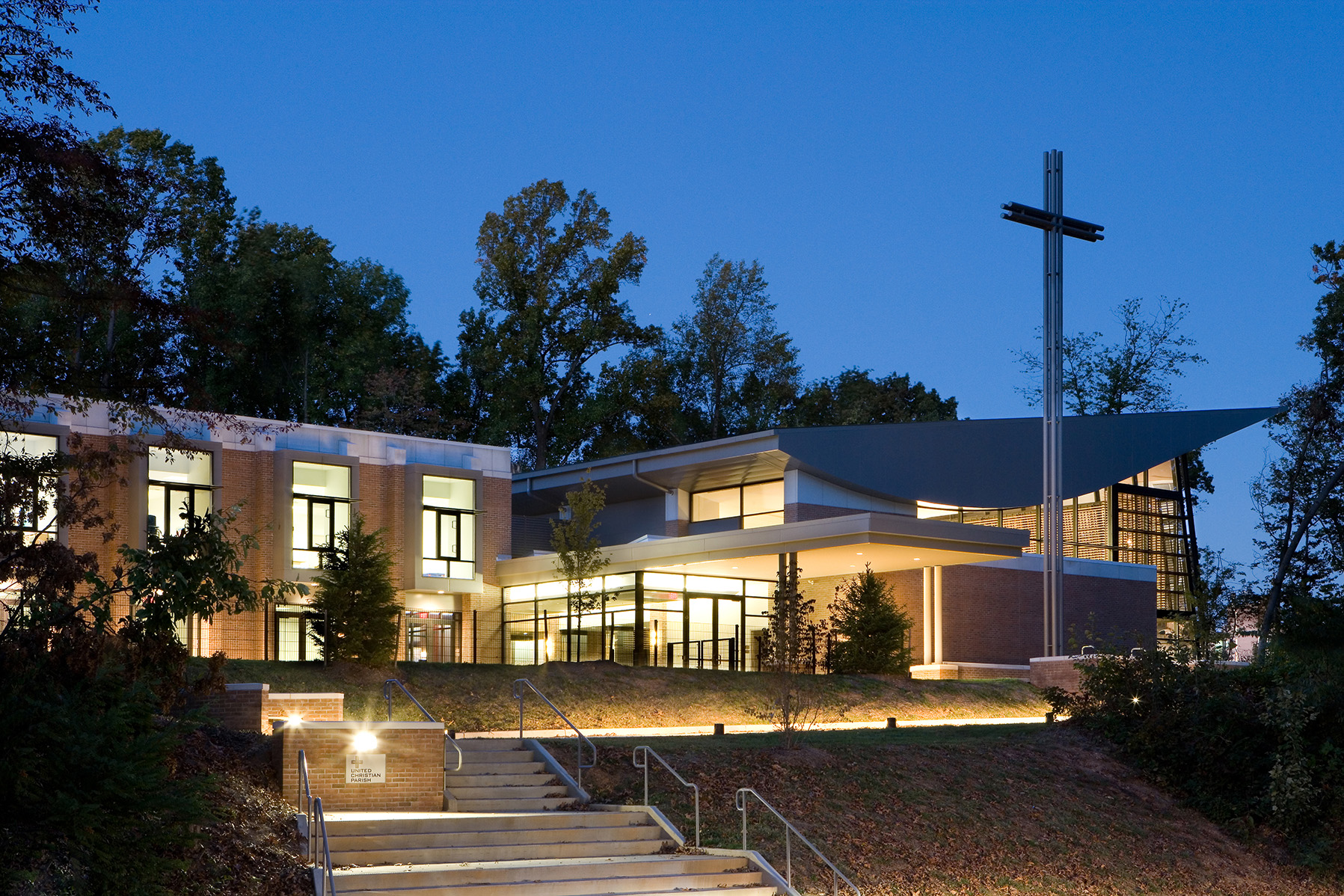 United Christian Parish of Reston
This multi-denominational church project included a 25,000 Sq. Ft. addition with a new sanctuary, narthex, meeting spaces, and school, as well as a 10,000 Sq. Ft.+ renovation.
The congregation asked the architects for a sanctuary that would be "uplifting" and allow them to be in touch with the natural environment, as well as serve as a welcoming beacon in the community.
They also asked that the new entrance face the community, not the parking lot. However, congregants arrive for religious services from two directions – pedestrians approach primarily from the south, but those arriving by automobile, park on the northern side. Thus, there are two "front doors" to this Church. This is a project that cannot have a "backside".
Awards:
Fairfax County Exceptional Design Awards, Award for Excellence
Northern Virginia Chapter AIA, Award of Merit in Architecture
Project Information
Client: United Christian Parish
Location: Reston VA
Structural: Ehlert Bryan Inc.
MEP: Potomac Energy Group
Civil: Burgess and Niple
Contractor: Jack Bays inc.
Photography: Dan Cunningham